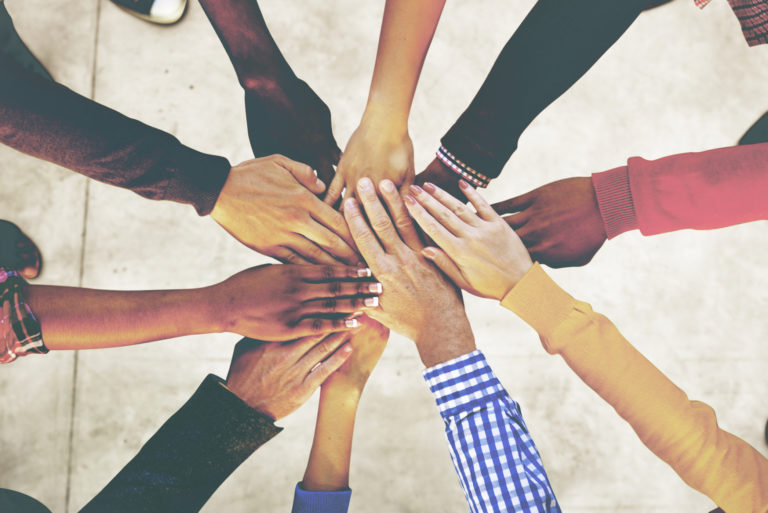 We are passionate people: Diverse. Open-minded. Welcoming. Genuine in our love for all. We are rooted in Christianity, living out our Progressive values to heal the community around us. We worship together, then go out to serve, heal, offer compassion and hope. Wherever we are, we DO church.
No matter who you are or where you are on life's journey, you are welcome here. Really.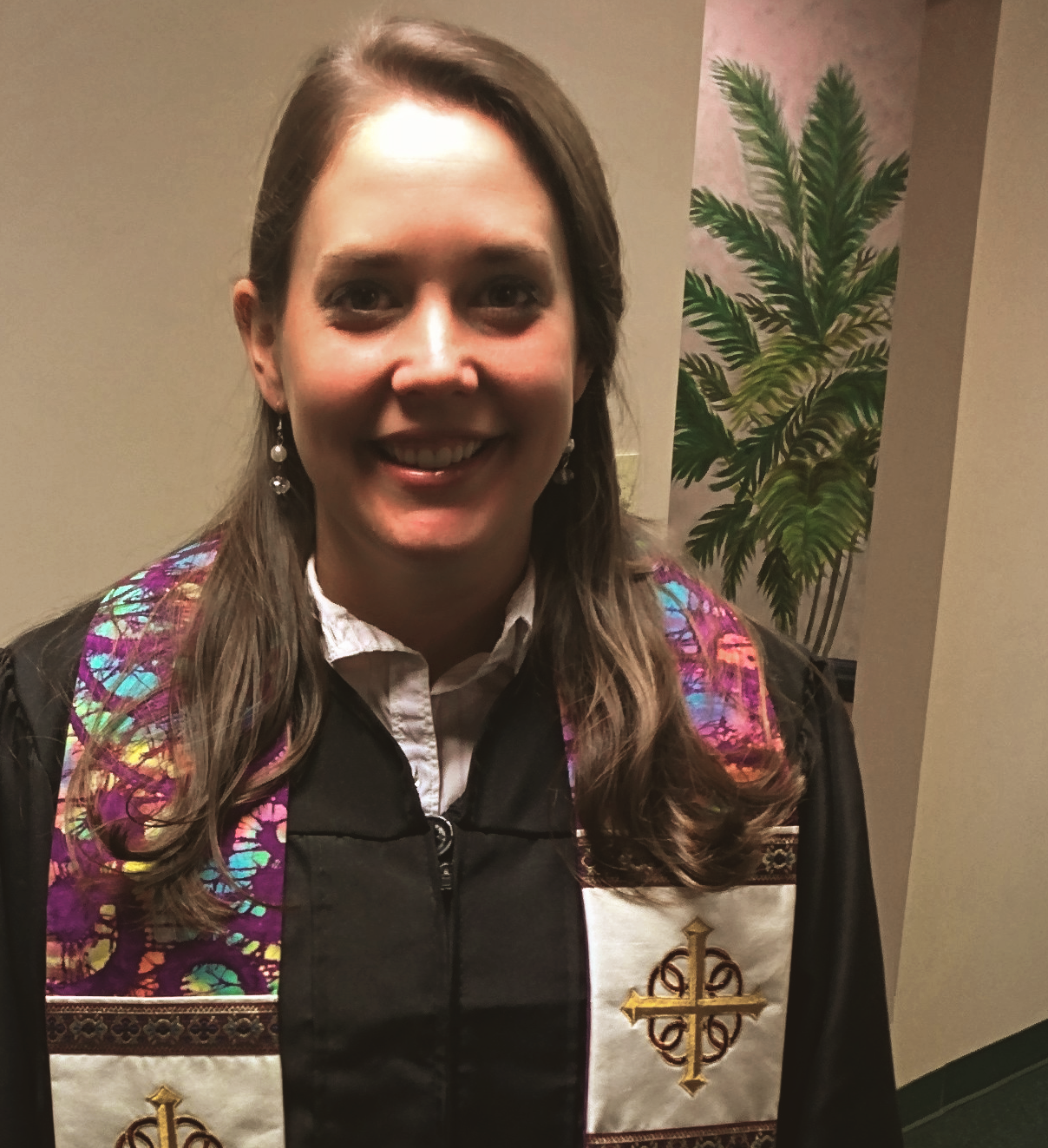 The Reverend Merianna Neely Harrelson is the Pastor of Garden of Grace, United Church of Christ in Columbia, SC. She is a spiritual director and the author of Morning Light: A 30-Day Devotion Journey and Toast the Day: A 30-Day Prayer Journey.
Pastor Merianna studied at Gardner-Webb University where she received her Master's of Divinity. After three years of ministry, she studied at Lutheran Seminary where she received her Spiritual Direction Certification. 
She is a Board Member for the South Carolina Christian Action Council. She also serves as the Team Leader for Garden of Grace for MORE Justice Ministry. 
She is always interested in a good cup of coffee and a good conversation.